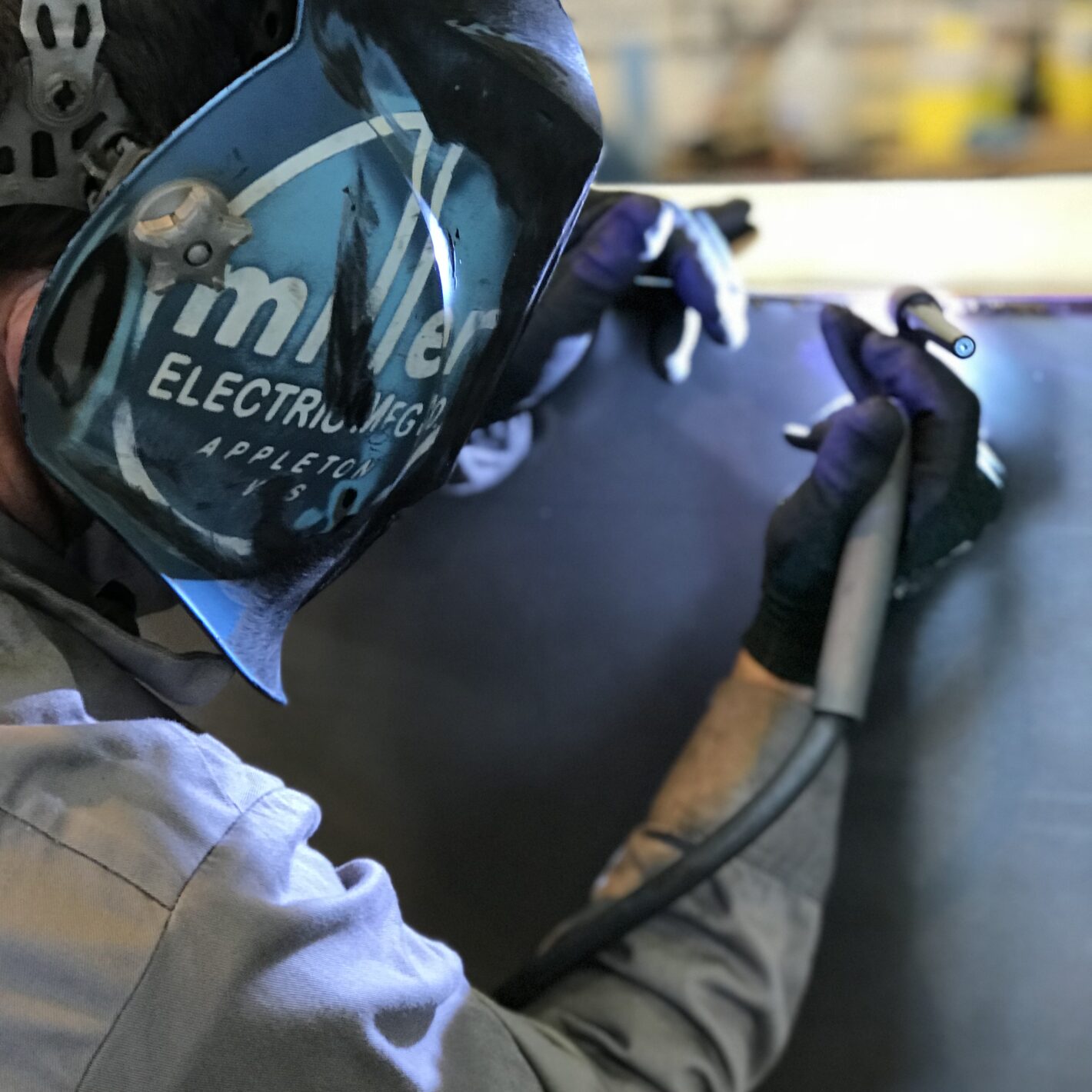 Quality Metal Manufacturing & Fabrication
The design team at RJ Russo uses the latest 3D modeling systems, including SolidWorks, Autocad, Advanced Steel, with a goal to continually meet and exceed industry standards.
As an established provider of metal manufactured products, we are dedicated to serving the community as a source for reliable and quality-driven metal fabrication services.
We have the capabilities to deliver metal manufacturing innovation and process expertise that is unmatched in the industry. Our team of seasoned professionals can either accept your 3D model files or generate CNC programs according to your needs. Our in-house systems and dedicated staff ensure a seamless import of all the manufacturing and fabrication details for your project so that we can generate a detailed plan to be produced in our facility.
Production volumes can vary from a single prototype to a large-scale order. Our flexibility and
 expertise enable us to deliver winning results to diverse needs and industries.
Bollards / Fencing

Our shop manufactures steel bollards above ground in several diameters and thicknesses for every application.
 Check out our complete line of protective fencing.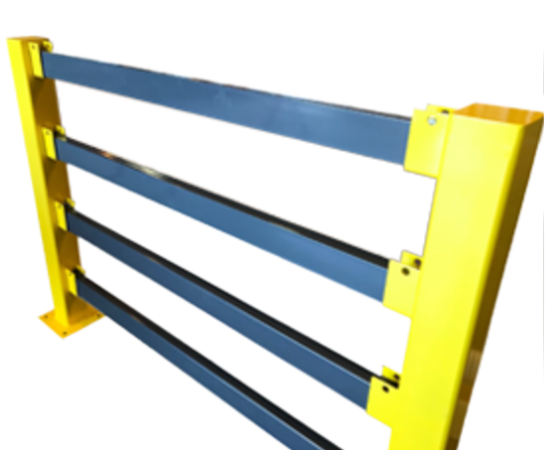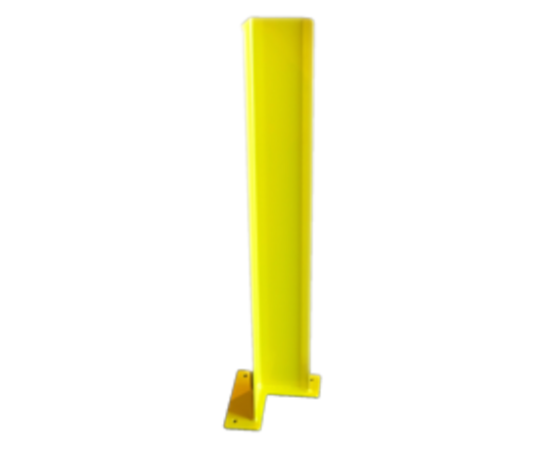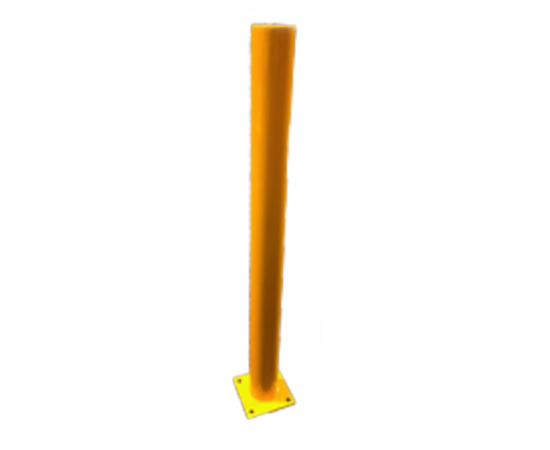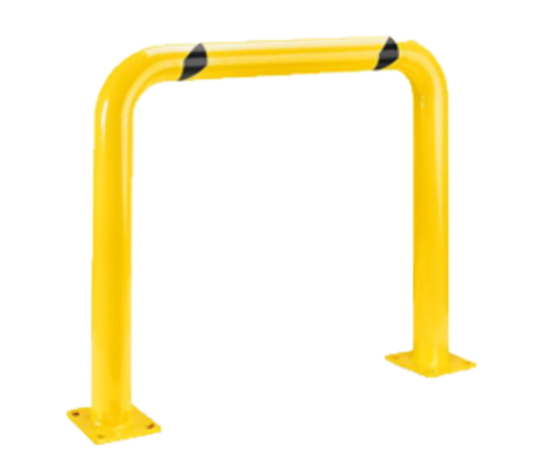 Stainless Steel

We manufacture corner guards, cove base, Z-channel, and transition plates for every situation and gauge material
 with or without CNC counter-sunk pre-drilled holes.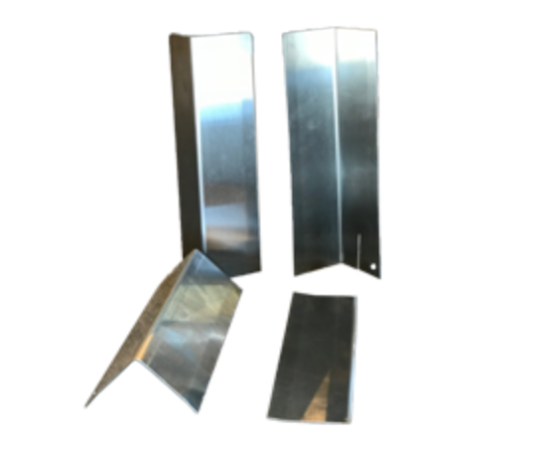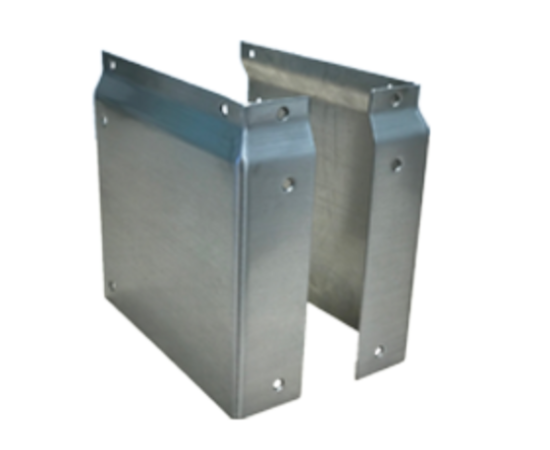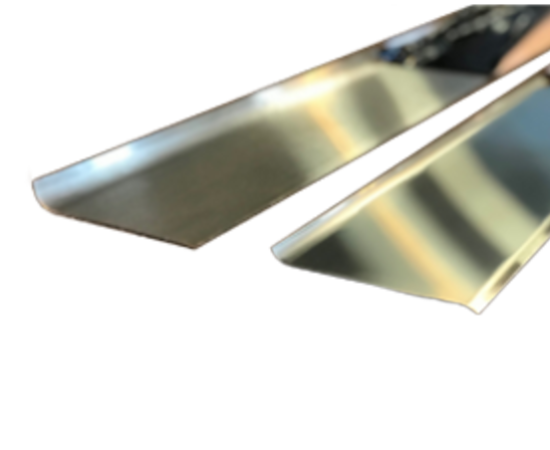 Stainless Cabinets

Our fabrication shop can build stainless steel cabinetry from top to bottom: including hardware, drawer slides and decorative hinge sets.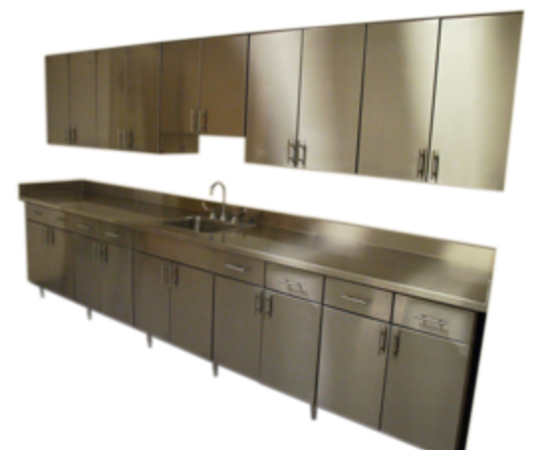 Screen Wall Systems

RJ Russo fabricates screen wall or metal panels at our facility to meet the customer's design elements.
 We can manufacture any gauge up to 1/2", stainless, aluminum, galvanized or steel.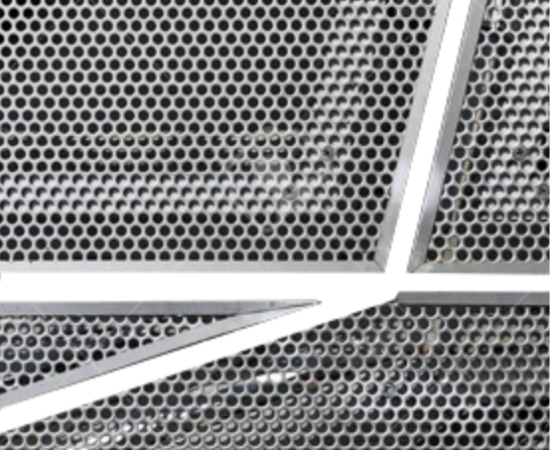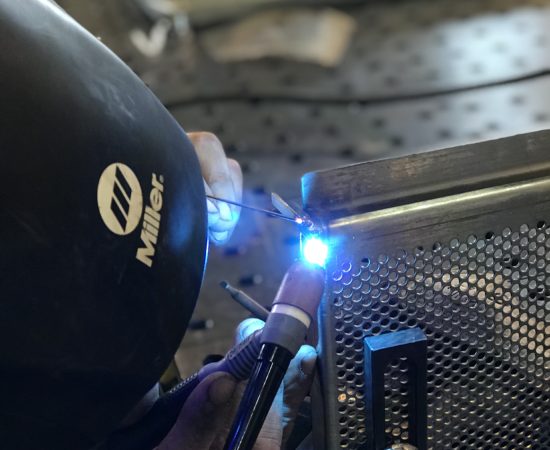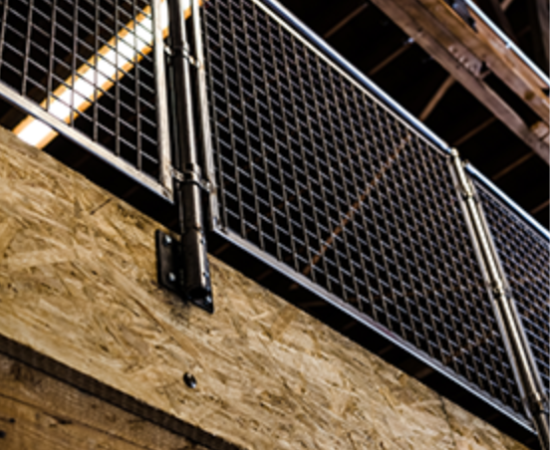 Awnings

Explore the different architectural awnings we manufacture or custom build to your architectural plans.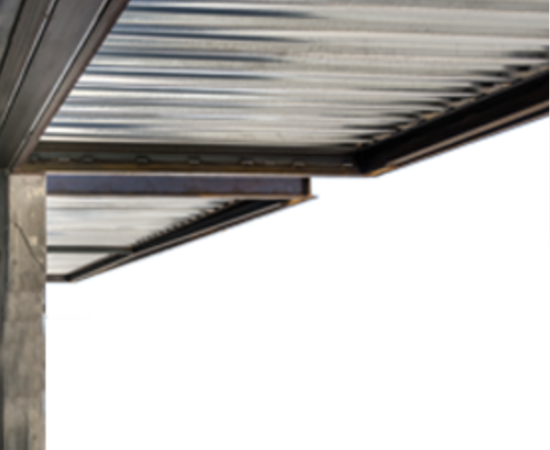 Architectural & Ornamental Metals

We build steel components from raw materials and can be architecturally engineered to specifications.
Decorative Metals

Send us your design and we can enter your project in our CAD system for exact duplication.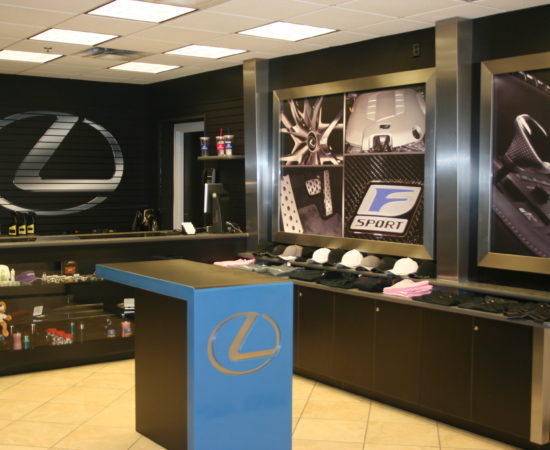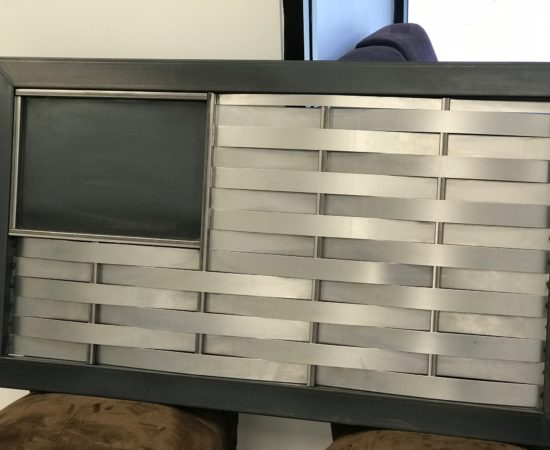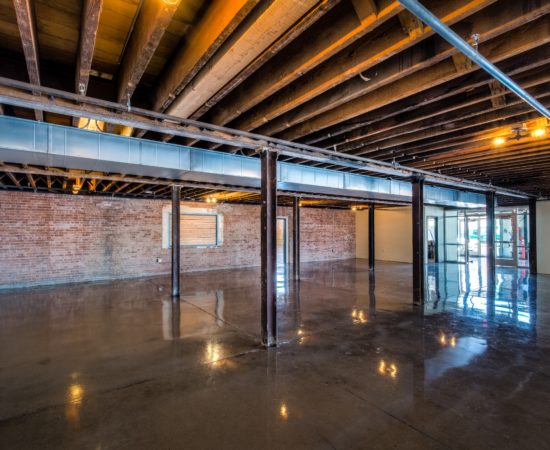 Stadium Fixtures