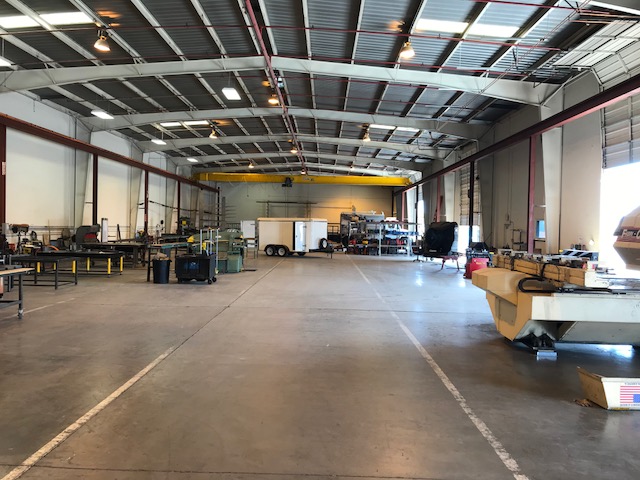 Experience the Industry's High-Standard Manufacturing Facility
In operation since 2007, RJ Russo's 20,000 sq. ft manufacturing facility headquarters is centrally located in sunny Phoenix, AZ. As a fully integrated manufacturing facility and shop, we feature well maintained and up-to-date equipment managed by a dedicated in-house staff of skilled professionals. With over 20 years' of experience in Manufactured Products and Factory Built Buildings, our team recognizes the importance of each step in the production and manufacturing process to overall project success. The best results come from thoughtful planning and execution paired with skillful manufacturing techniques and excellence in quality assurance. At RJ Russo, we've not only mastered, but refined the procedures necessary to yield the finest results. In the process we are able to pass valuable time and costs savings on to our clients.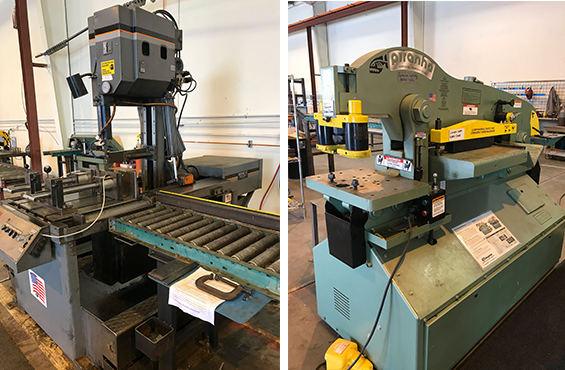 Our manufacturing Facility's Equipment is of the highest standards in the manufacturing industry. Some of the technology we work with in house on a regular basis include:
350 Ton CNC Press Brake
12' hydraulic razor-sharp shear
20 Ton CNC Turret Punch Press Strippit
140 Ton Piranha Iron workers Single Operator
Vertical, Heavy-Duty, Metal-Cutting Production Band Saw
Shop is equipped with; 2 ½" pipe bender, Tig, Mig, Stick, Wire welders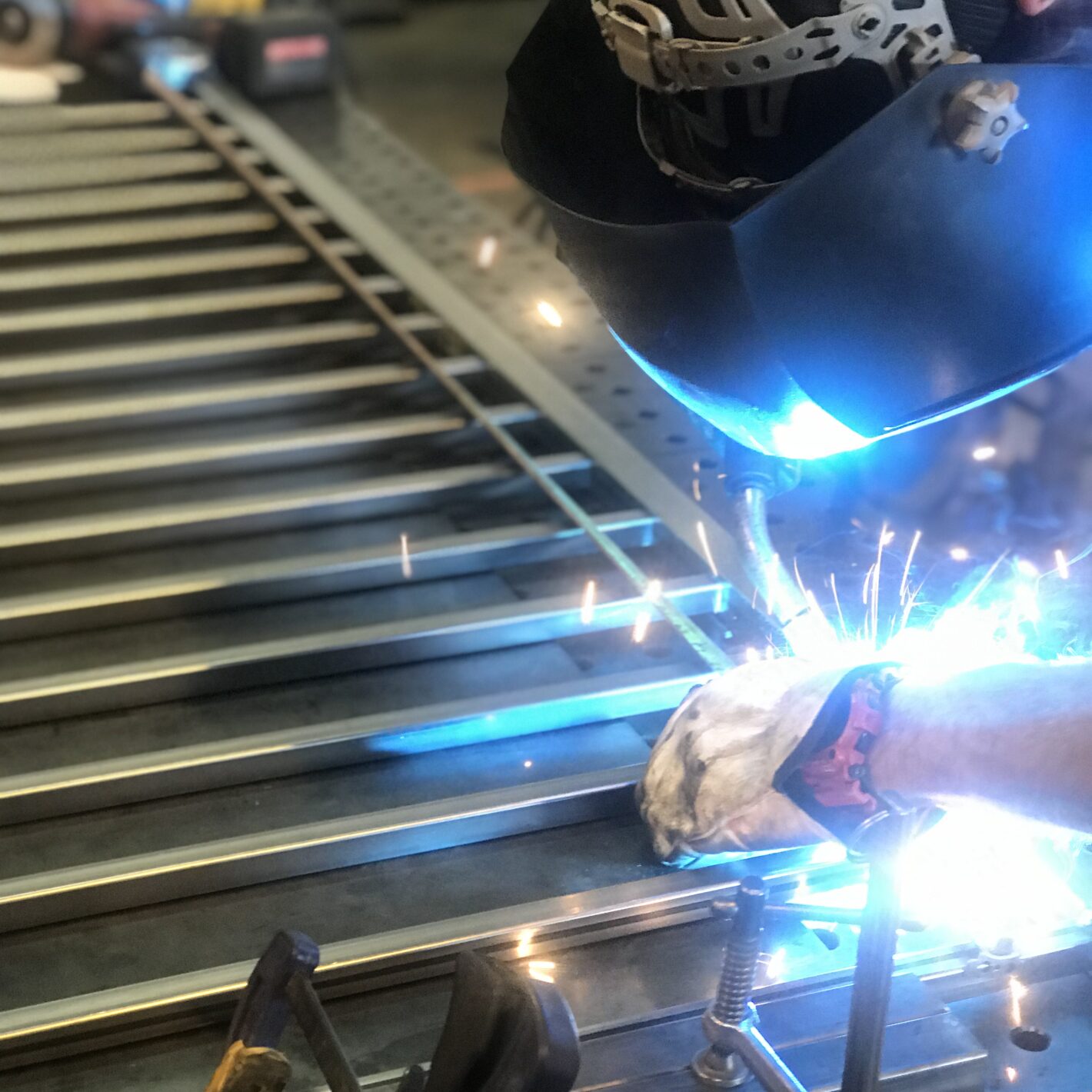 Our in-house staff boasts a team of competent and skilled professionals that work closely in our manufacturing facility from start to your project's finish to ensure the end result meets our high standards. These standards are maintained by implementation of cutting edge software and technology systems.
Advanced Steel Auto-Cad/Autodesk & SOLIDWORKS
3D Graphic Designer
BlueBeam/Revu
PlanGrid
SiteDocs Safety Documentation Software
In addition to our own superior construction and performance standards, RJ Russo also insists on rigorous quality assurance practices. We proudly stand by the following benchmark standards and organizations:
Green Build
American National Standards Institute (ANSI)
International Standards Organization (ISO)
Energy Star
Quality Control Manuals
International Building Code (IBC)
National Electric Code (NEC)
International Energy Conservation Code (IECC)
International Residential Code (IRC)
International Mechanical Code (IMC)
International Plumbing Code (IPC)
International Fuel Gas Code (IFGC)
Take a Tour of Our In-House Manufacturing Facility
Contact us today to schedule a tour of our facility, where you can meet our team and get first-hand a look at our daily operations.
We have no doubt you'll be able to see the RJ Russo difference!