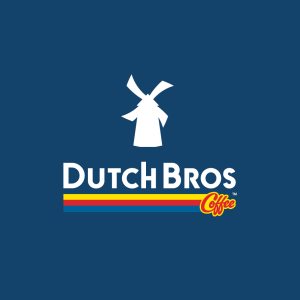 In October, the team at RJ Russo delivered our very first Dutch Bros. Coffee factory-built unit to Gresham, Oregon. Our partnership with the popular West Coast drive-thru coffee chain includes manufacturing and delivering factory-built modular buildings through the rest of 2019 and into 2020.
Groundbreaking Factory-Built Coffee Shops
Our unmatched quality and speed in the factory-built buildings arena makes this matchup a groundbreaking event for both companies. Some of the benefits of choosing manufactured factory-built units of traditional structures include:
Our units are made out of steel and sustainable products, making them environmentally friendly.
Traditional products like wood deteriorates over time – these are eliminated with our products to maximize the lifespan of the unit.
Our strong structures stand up to harsh interior and exterior environments.
Factory-built buildings offer minimal envelop and maximum quality and efficiency.
We can complete projects in shorter time periods: there are no weather delays because our buildings are made in our facility.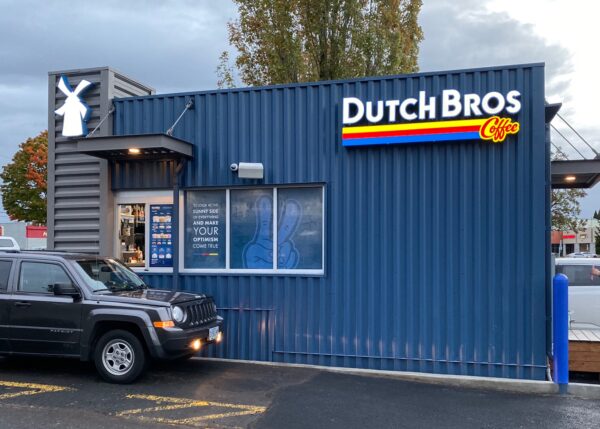 Giving Back to Local Communities
Along with the factory-built units, we're giving back to the local communities we're impacting as a way to say thanks. To give back to communities where these factory-built coffee shops will be located, we're giving $1000 for every one delivered.
Choose RJ Russo for your next factory-built building needs. Our extensive experience with factory-built buildings and structures are approved by the Arizona Department of Housing (M-9A license/classification) and fully permitted. Interested in collaborating? Contact us today for more information about our in-house facility or factory-built unit services today.