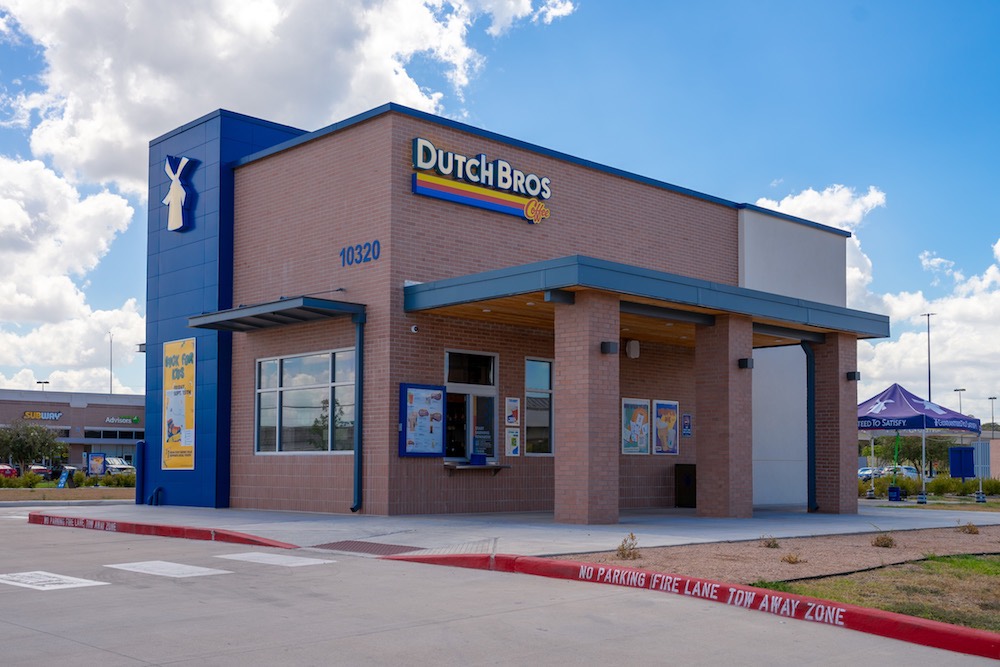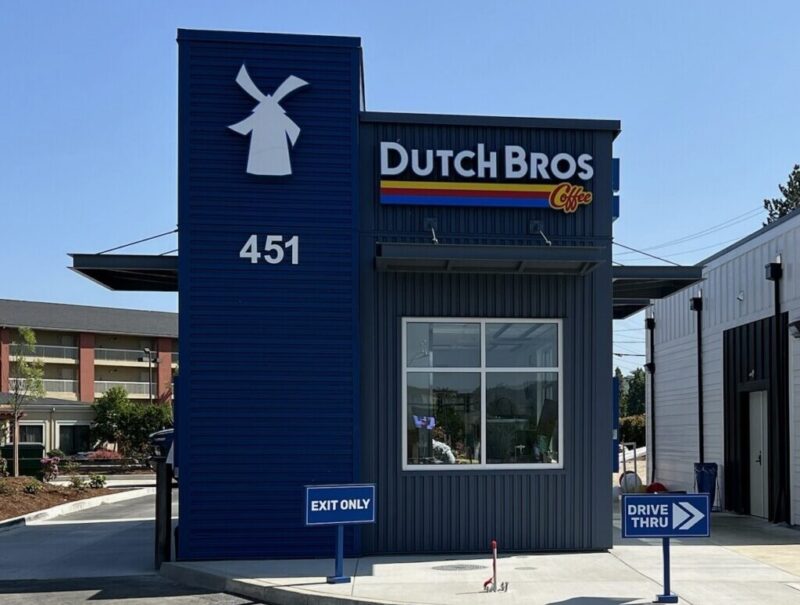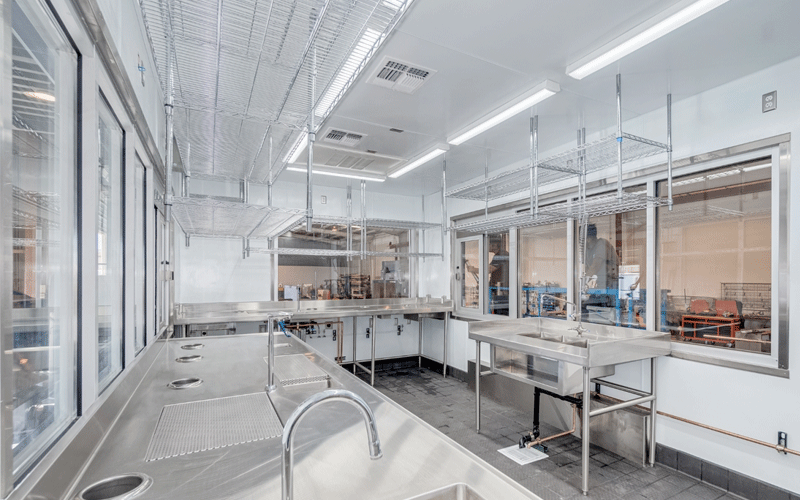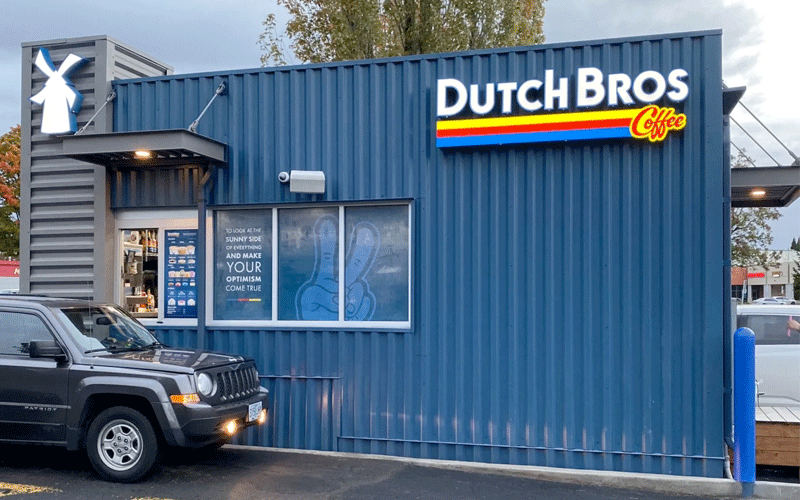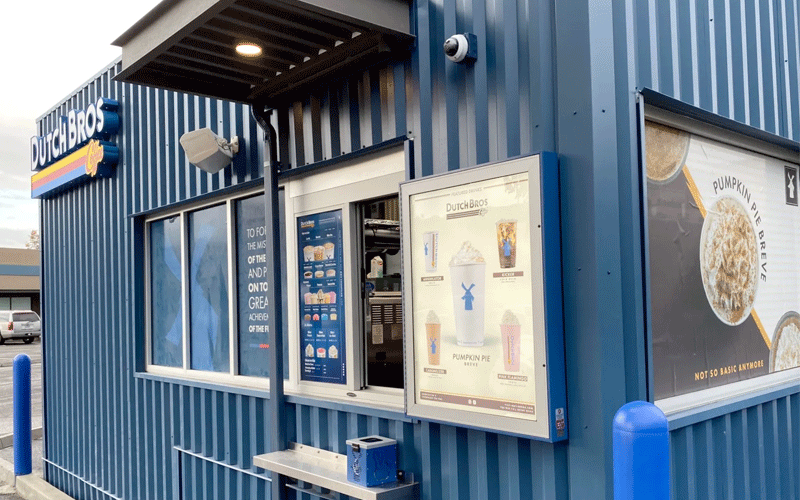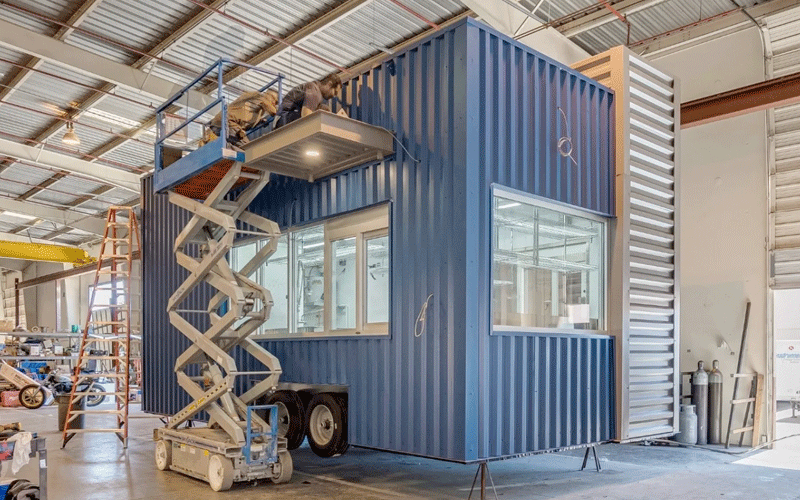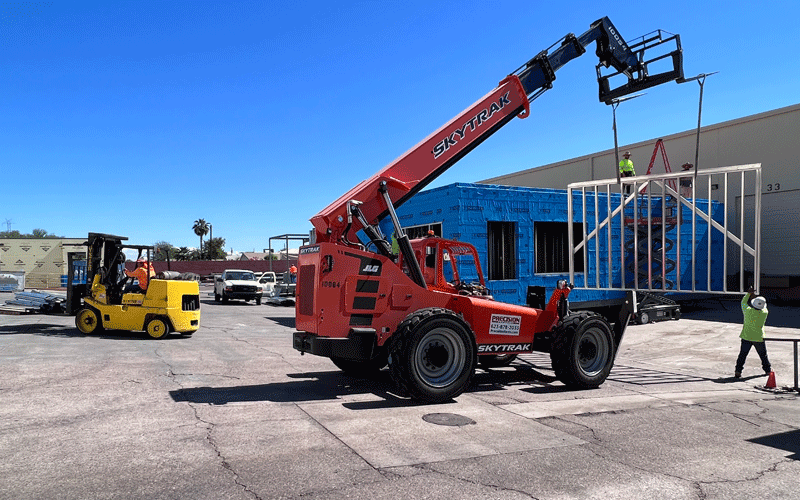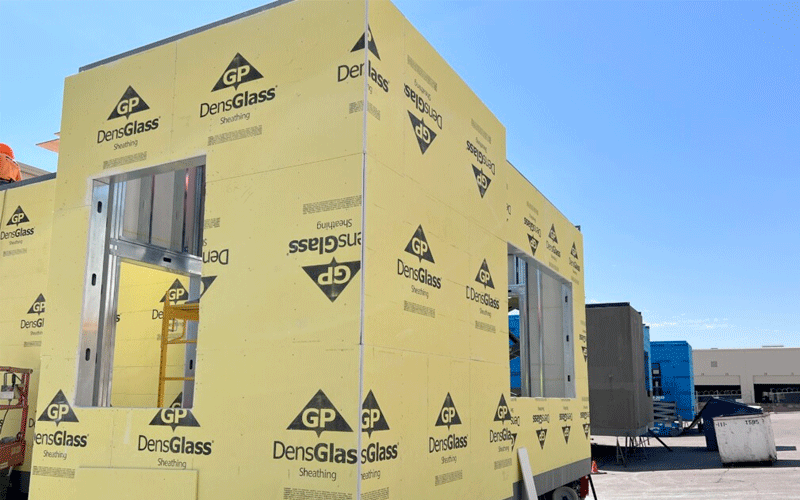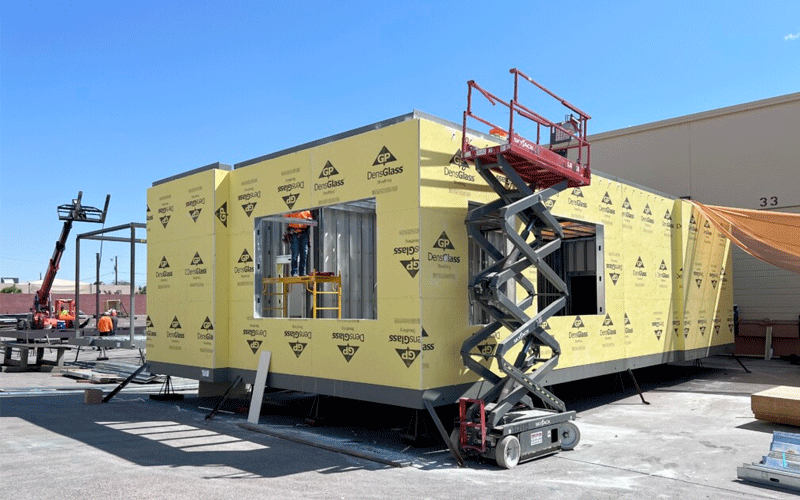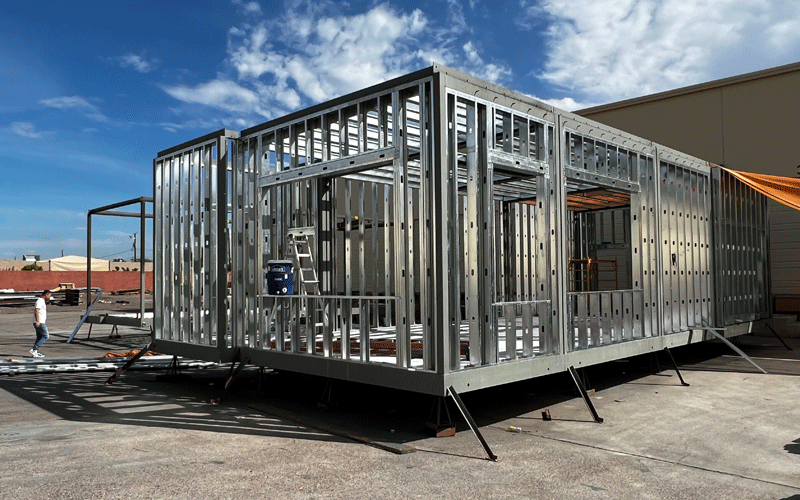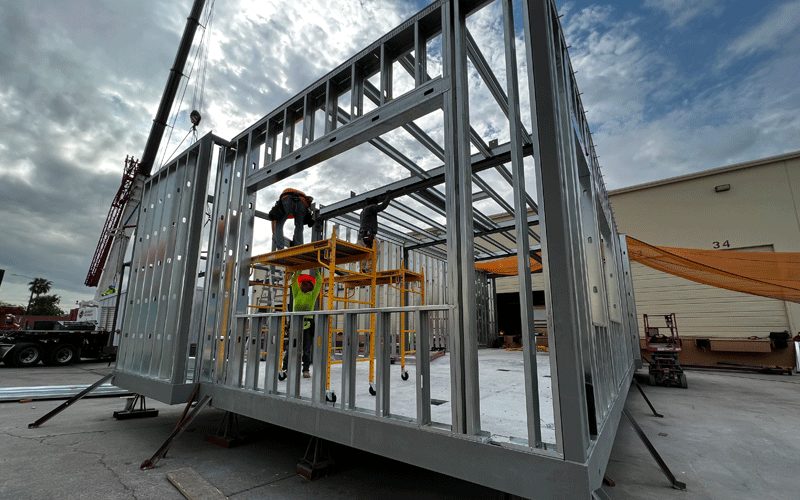 Description
The Dutch Bros. Coffee  Shop project is a large-scale partnership with the renowned coffee drive-thru company that uses modular designs and placements of factory-built units in lieu of traditional construction.
Working with Dutch Bros. Coffee
Russo Modular is able to create the vision of a factory-built building that fulfills the design aesthetic of the coffee shop chain, as well as the expansion goals of the Dutch Bros. Coffee brand,
"The country's largest privately held, drive-thru coffee company."
The modular drive-thru structures are made using steel and sustainable products for an environmentally-friendly structure. No wood or other commonly deteriorated supplies are used in these structures in order to maximize the lifespan of the unit and hold up to the harsh interior and exterior environmental conditions.  Finished models open for business are from 600-1250 SQF.
Successful Partnerships
These drive-thru coffee shop units are built by Russo Modular along with Luna Design and Construction. Both organizations feature highly-skilled teams and are excited about their new partnership with Dutch Bros. Coffee. Take a look at the very first factory-built unit Russo Modular delivered to Gresham, Oregon and many more to follow.