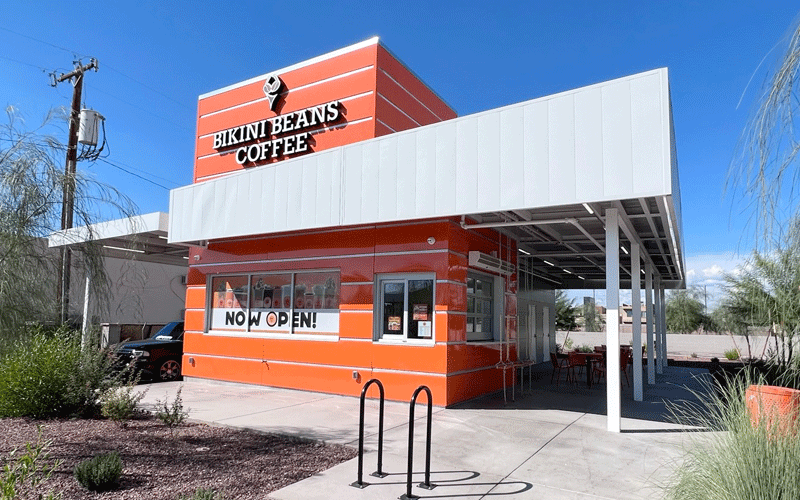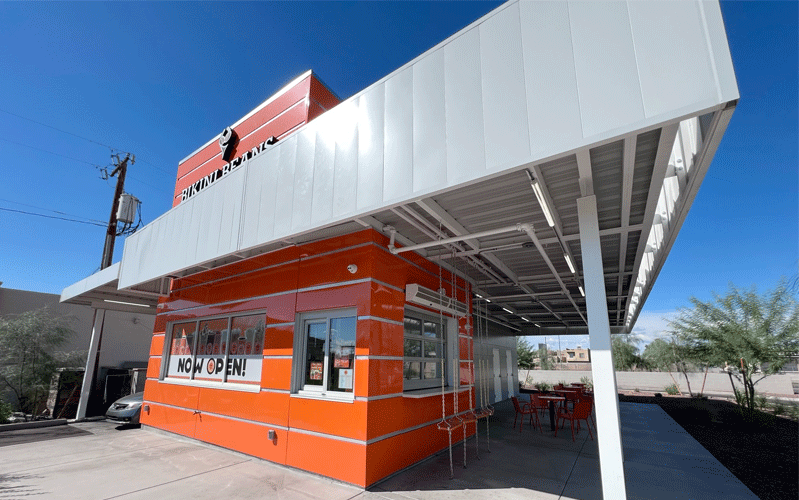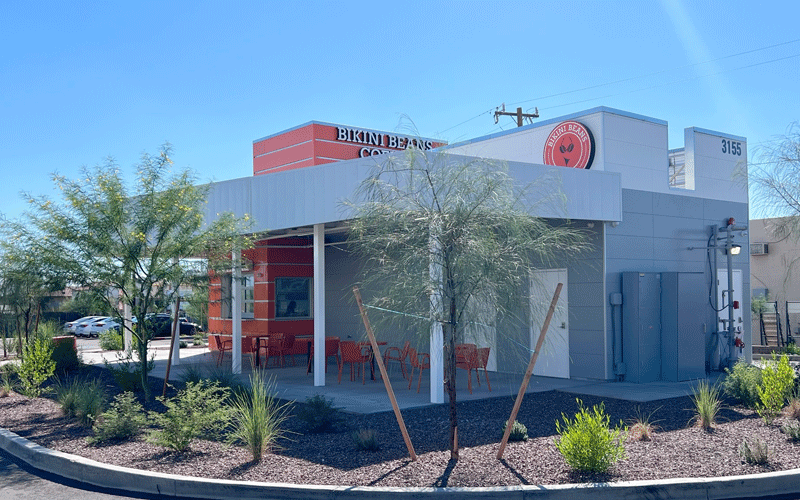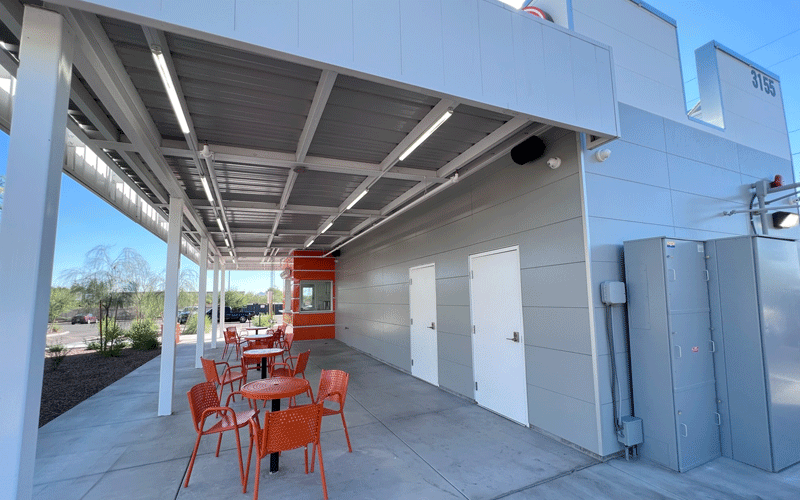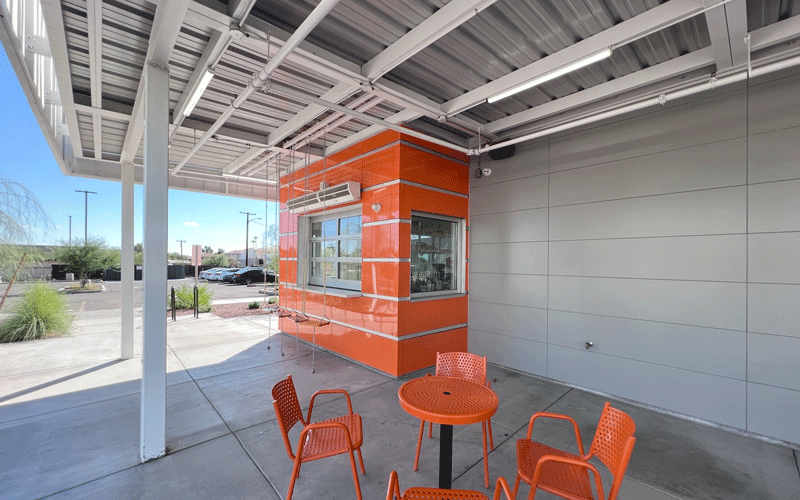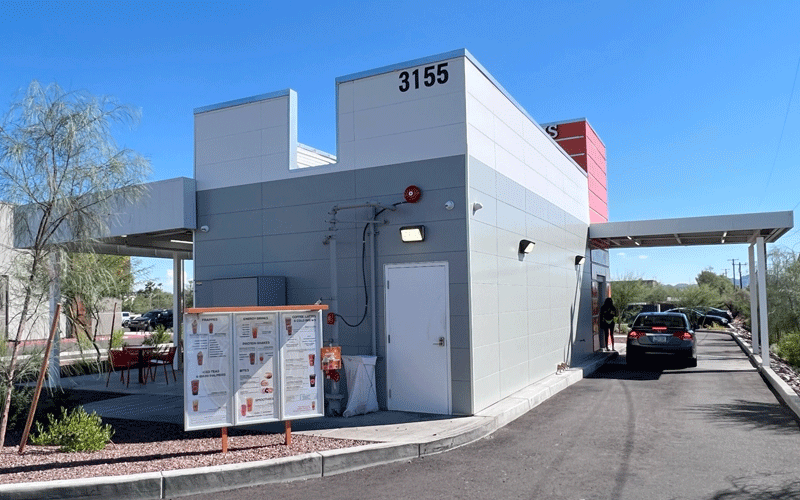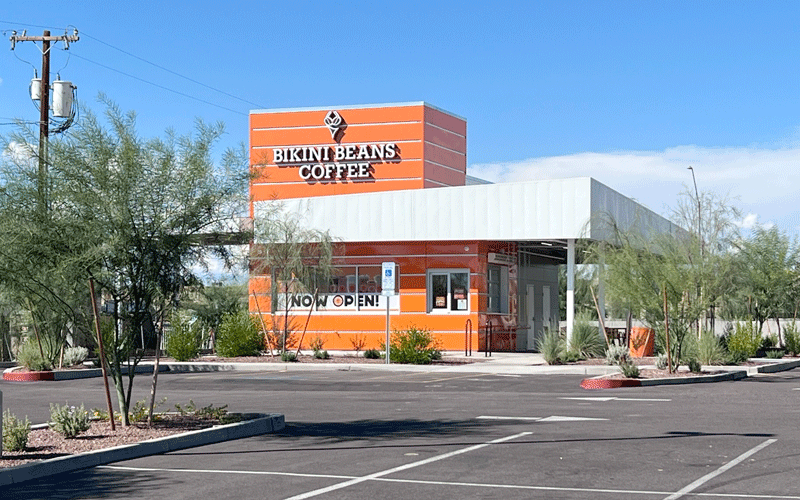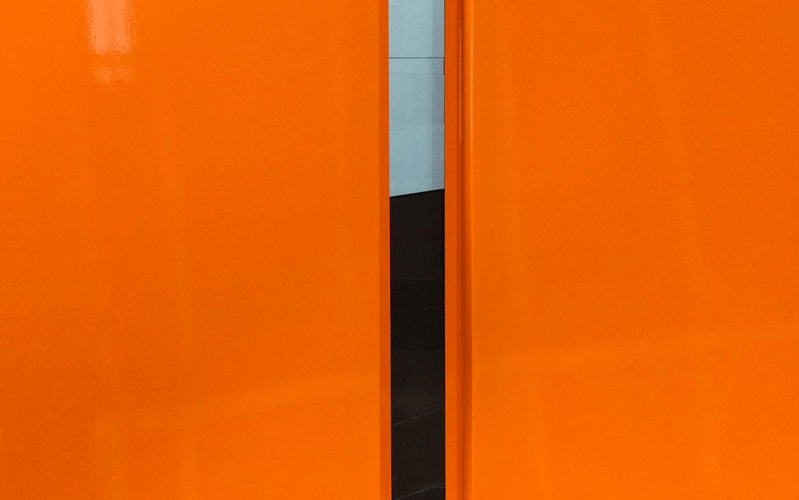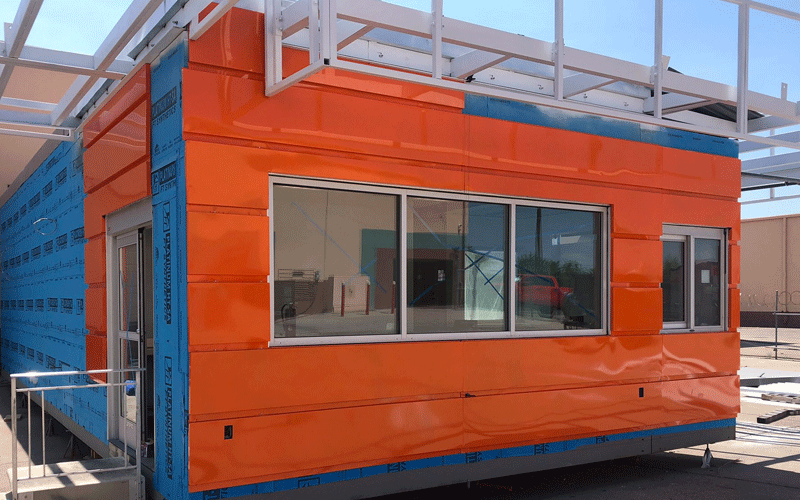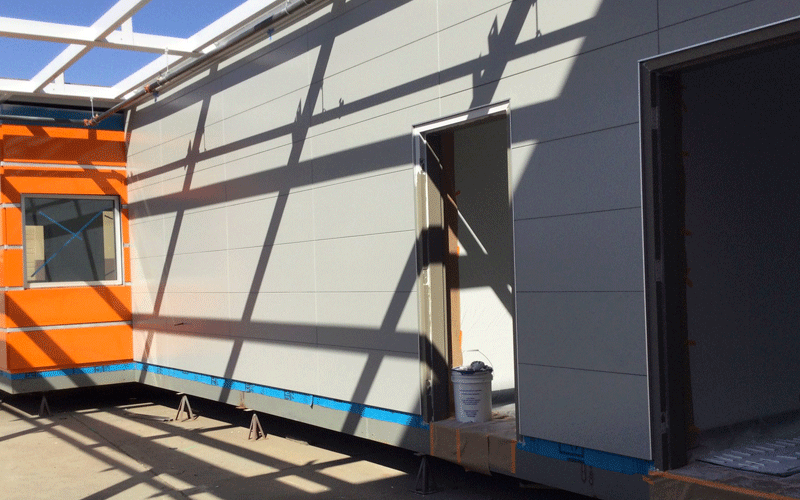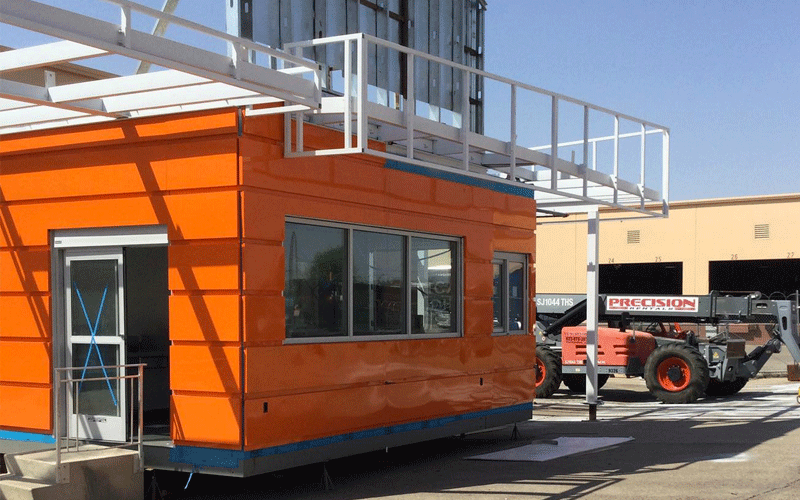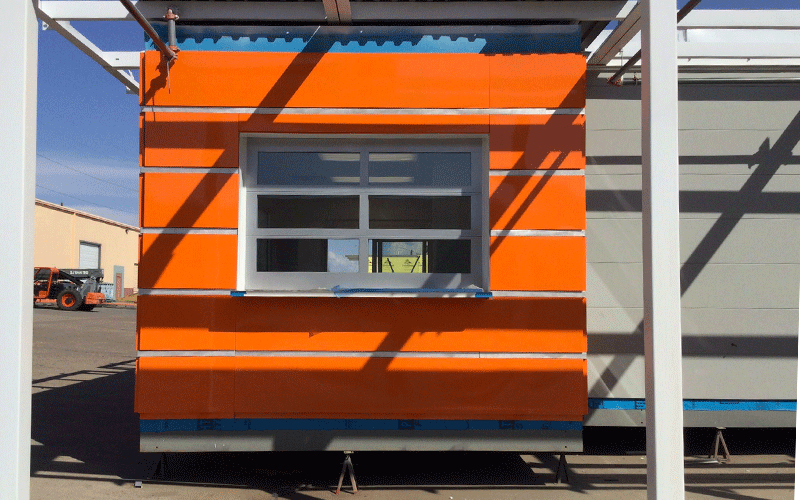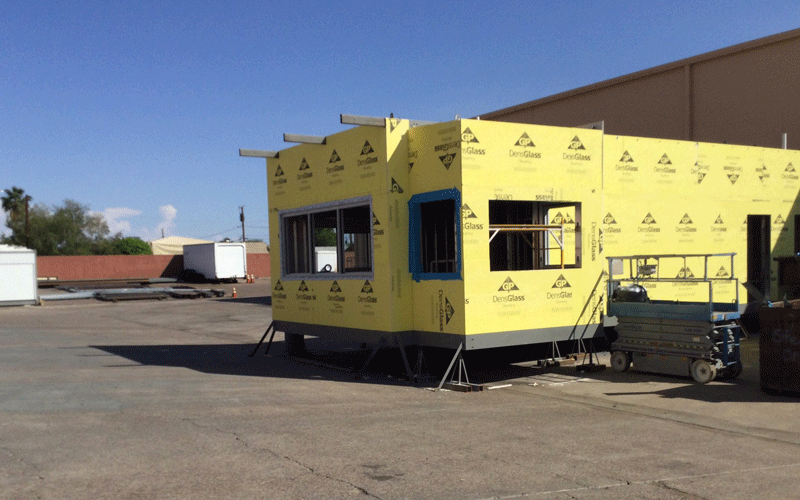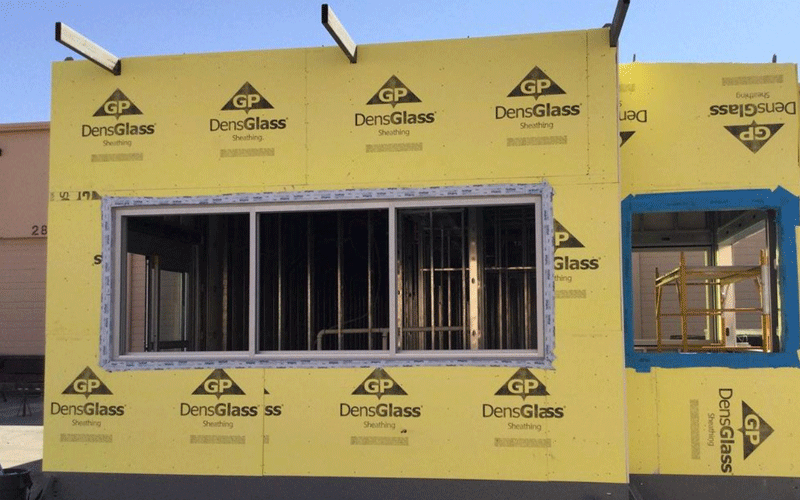 Description
Russo Modular working with Bikini Beans Coffee Shops on their new modular building program.
It is our pleasure to partner with the Bikini Beans team to create their new, modular coffee shops across the state of Arizona! Their wholly unique concept aims to empower individuals and demonstrate self confidence. We like that. Our streamlined processes will enable them to get to market faster, greener, smarter. Learn more about the Russo Modular difference and contact us for more information on our modular restaurant programs.
Are You Ready To Go Modular?
Our factory built drive-thru designs are customizable, and Russo Modular is implementing new techniques everyday to accommodate QSRs that want to start building modular, remodel, or relocate without constructing a whole new traditional restaurant.