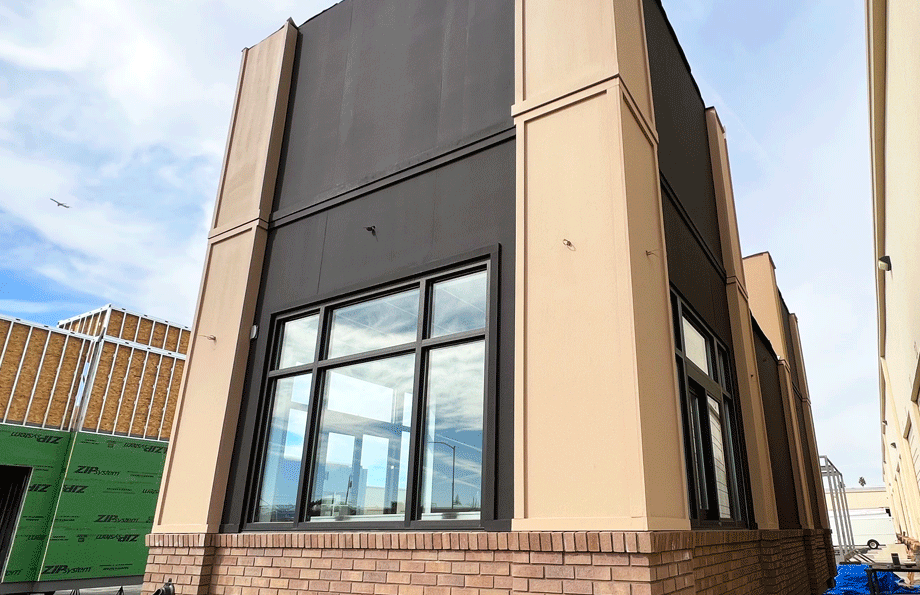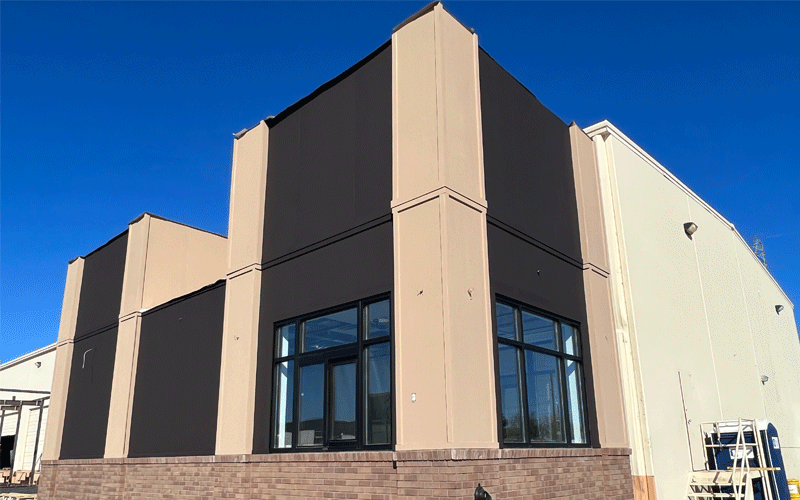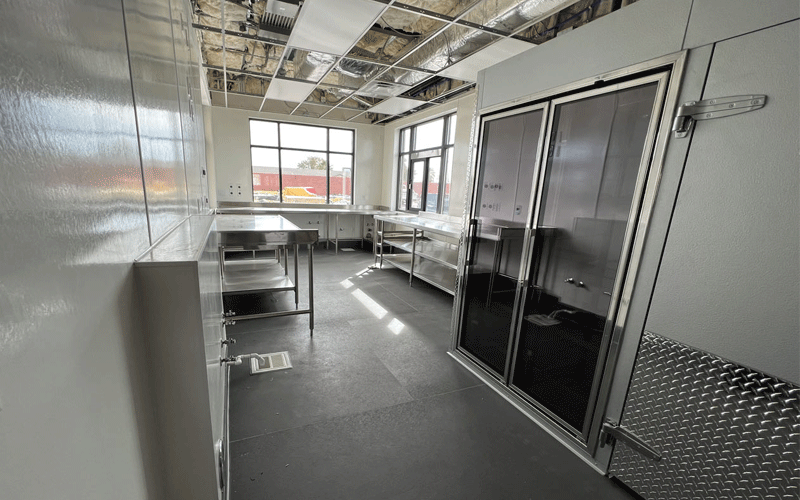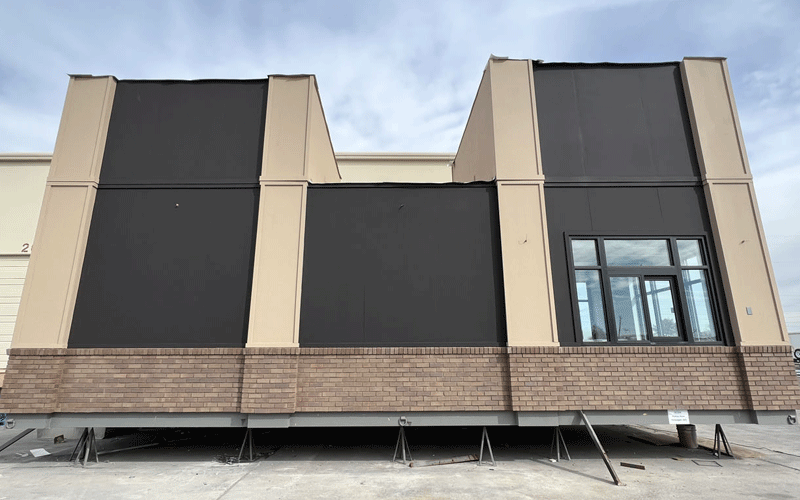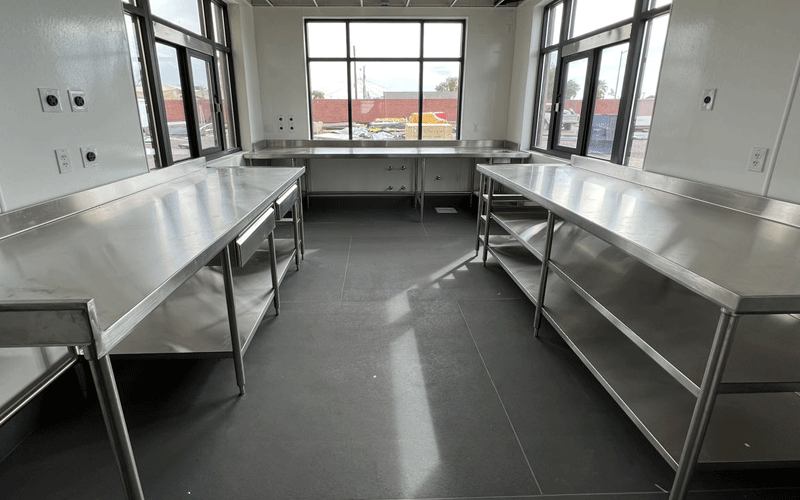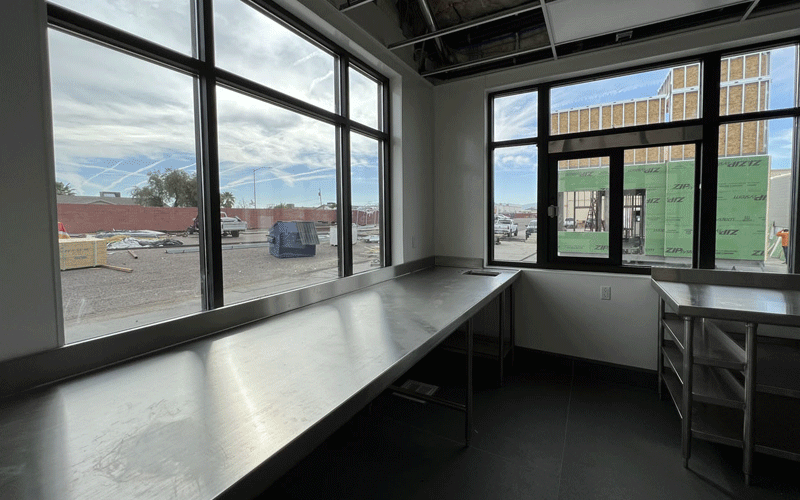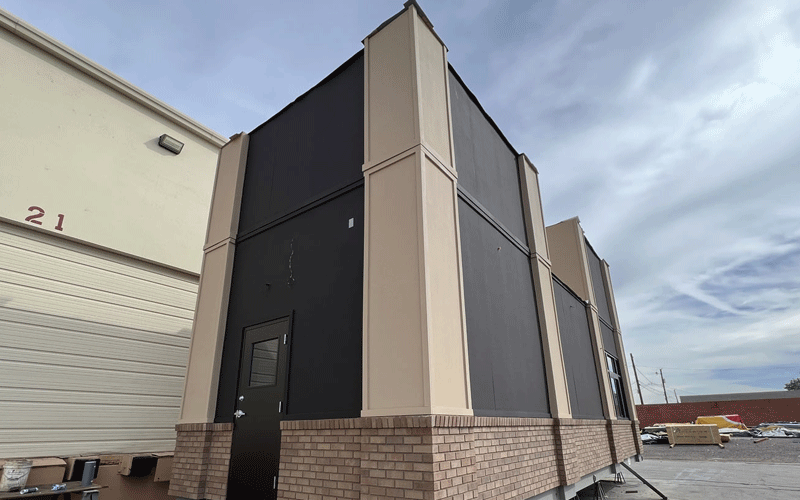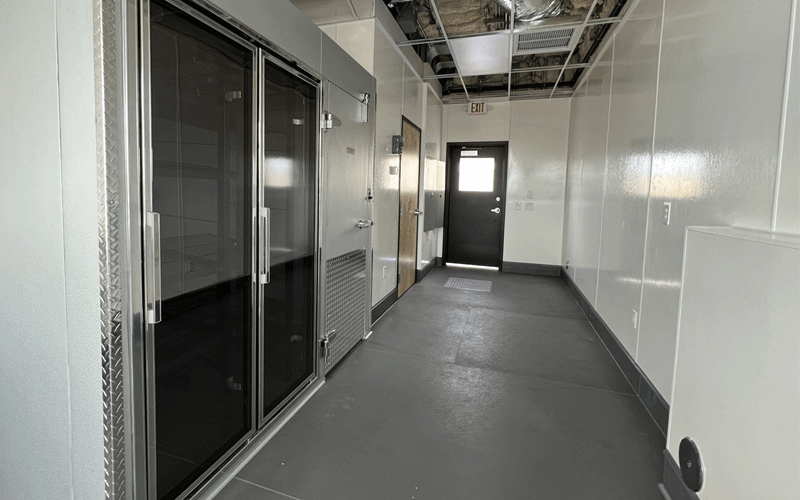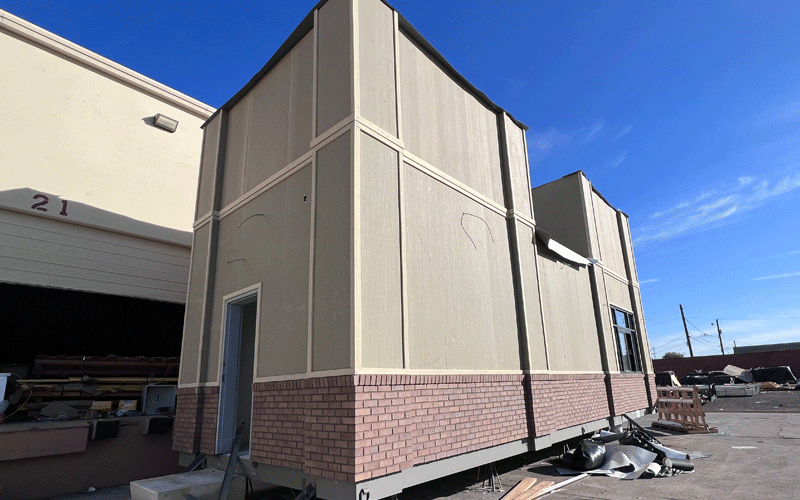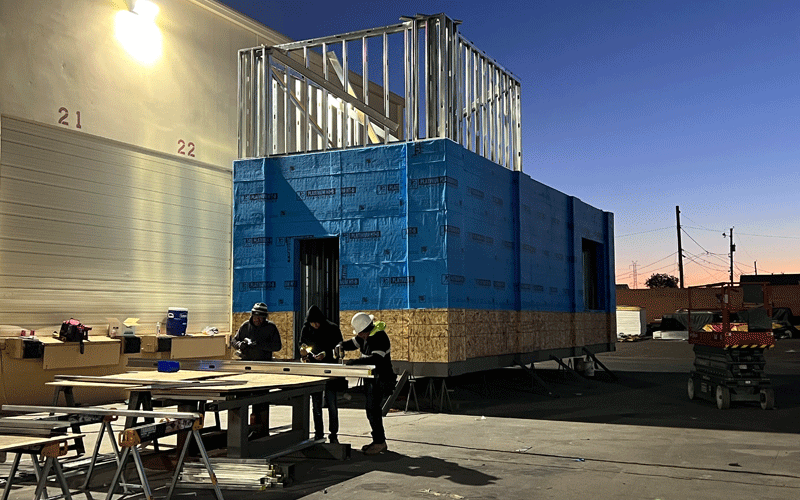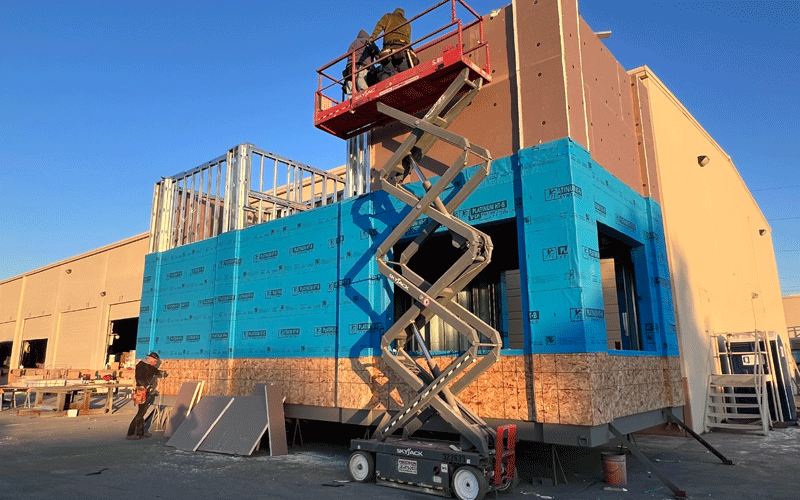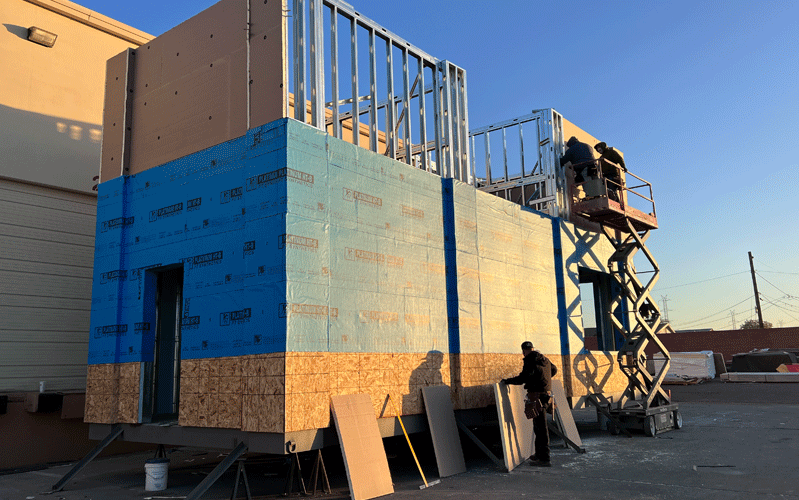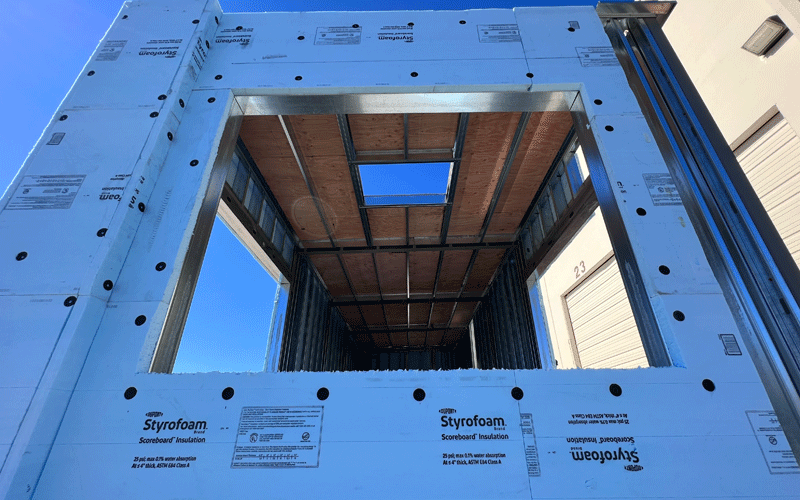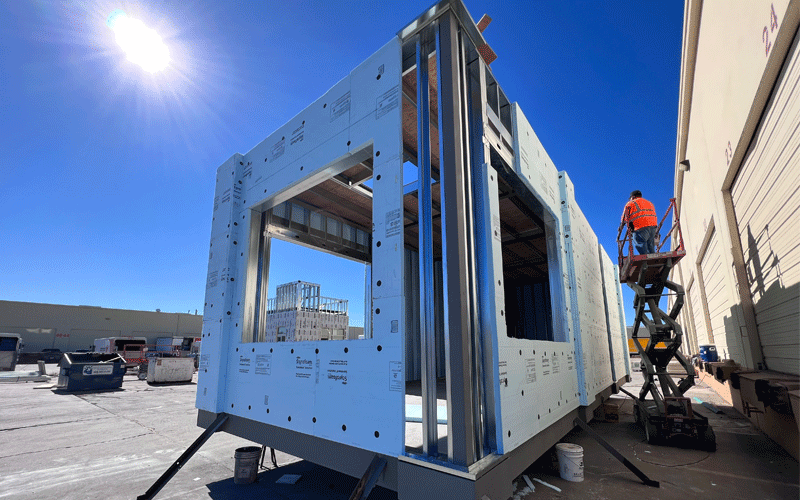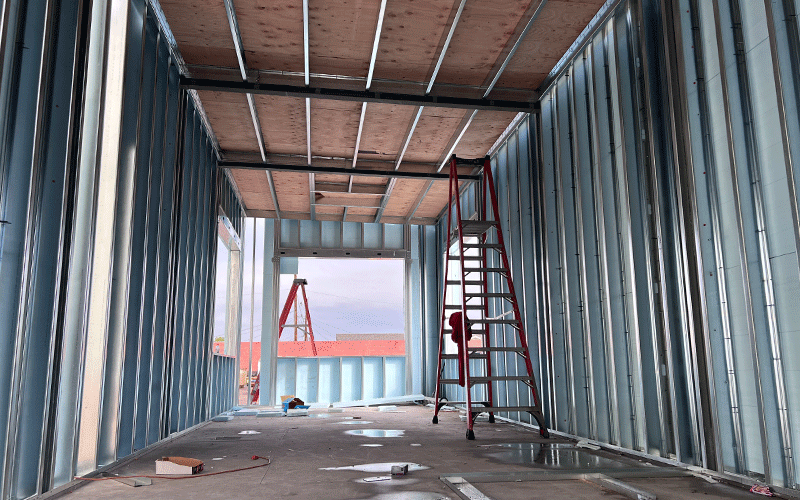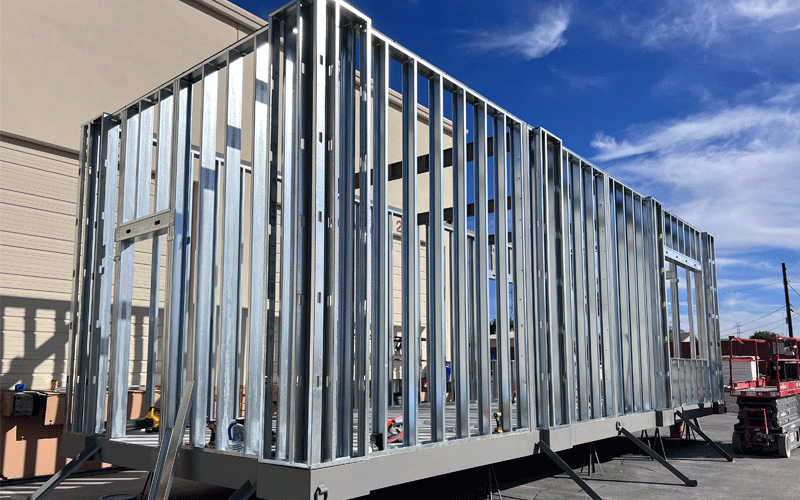 Description
We are excited to be to working with The Human Bean brand of Coffee Shops and Luna Design Construction on their new modular buildings.
Russo Modular just finished working on a new Human Bean modular drive thru coffee shop delivering to Vancouver, Washington.  The Human Bean currently has over 300 locations open or under development in 25 states, and their franchise program is a stellar model for all commercial developers in construction.
Are You Ready To Go Modular?
Our factory built drive-thru designs are customizable, and Russo Modular is implementing new techniques everyday to accommodate QSRs that want to start building modular programs, remodel, or relocate without constructing a whole new traditional restaurant.