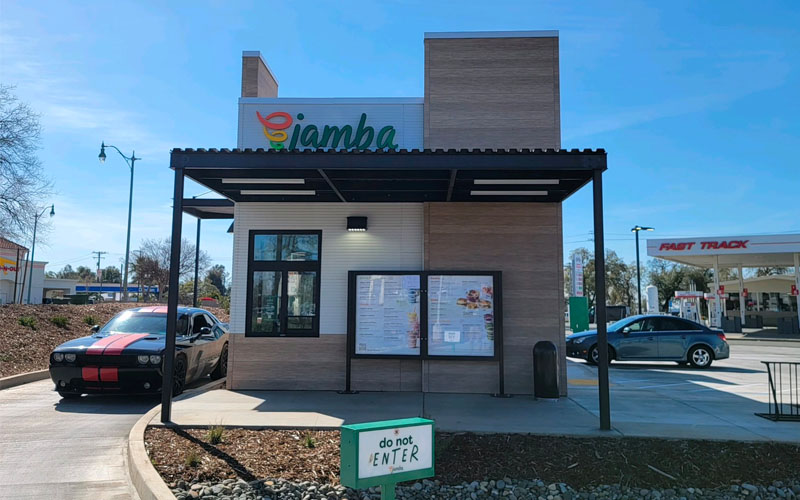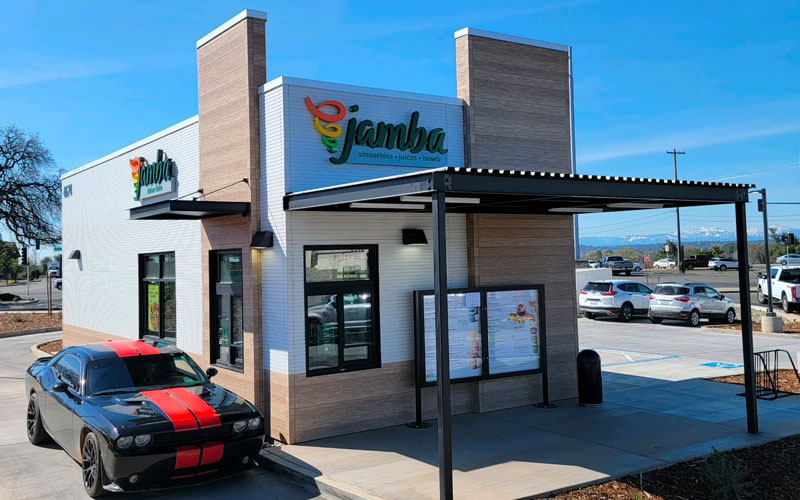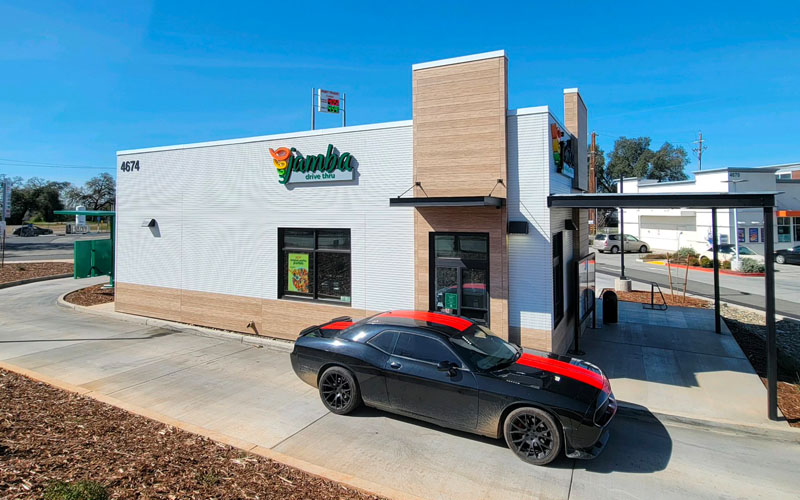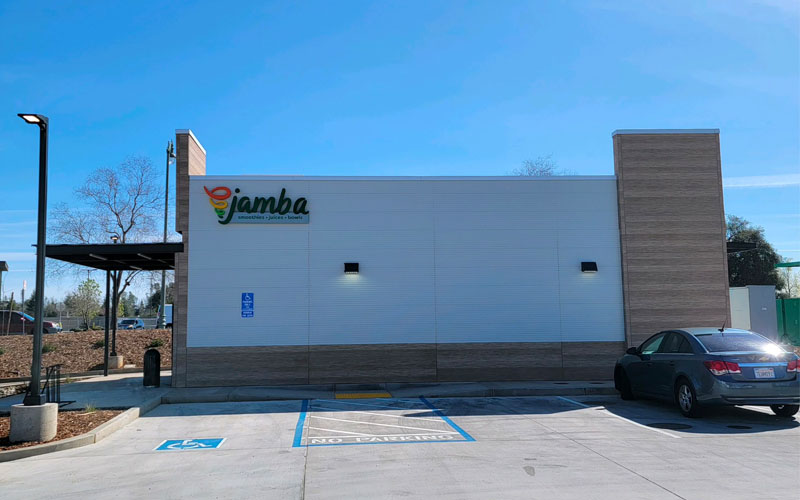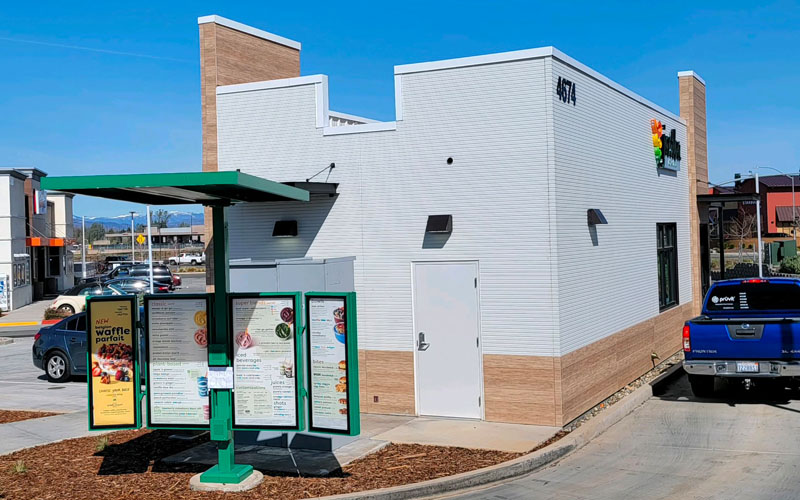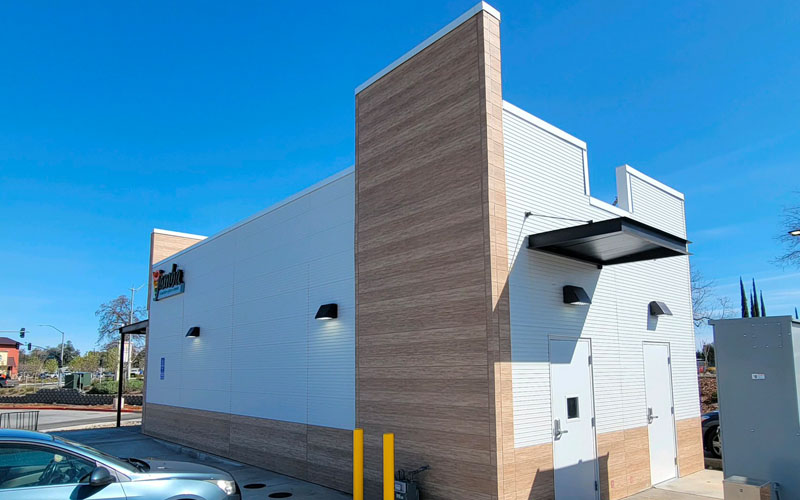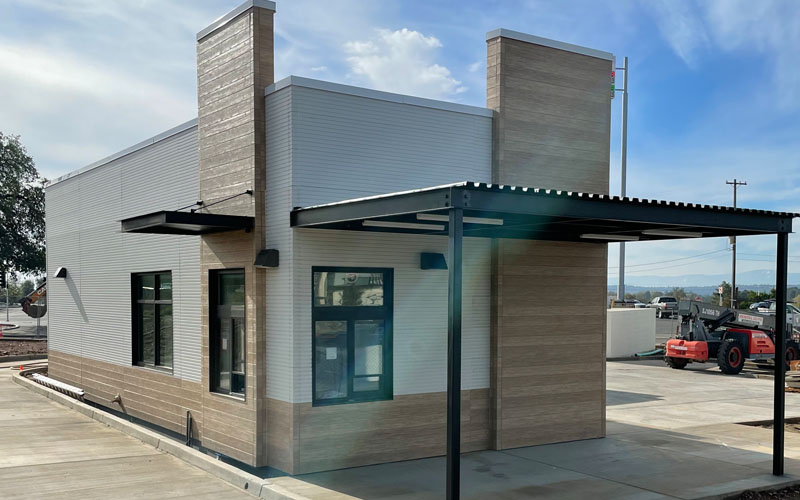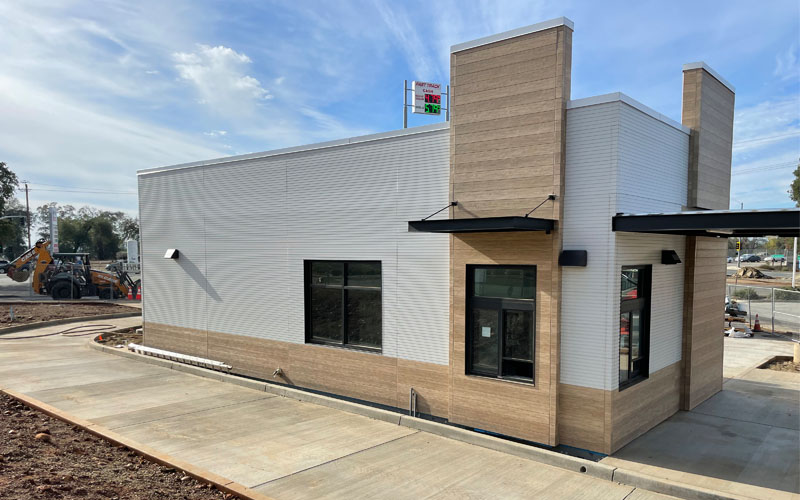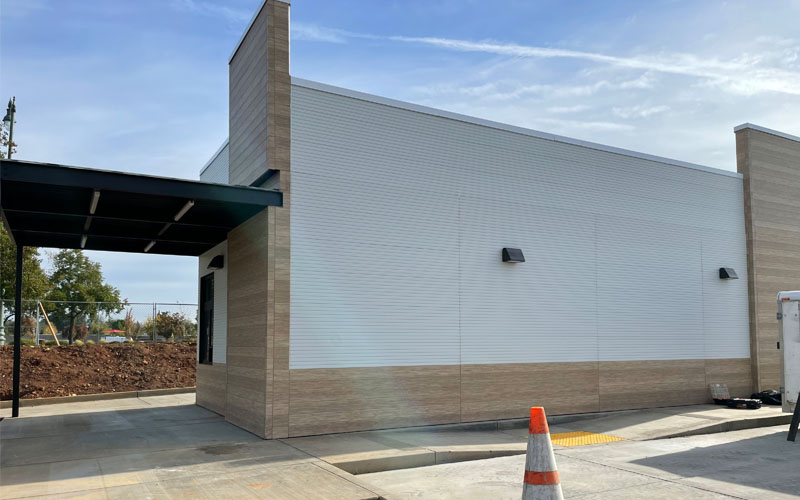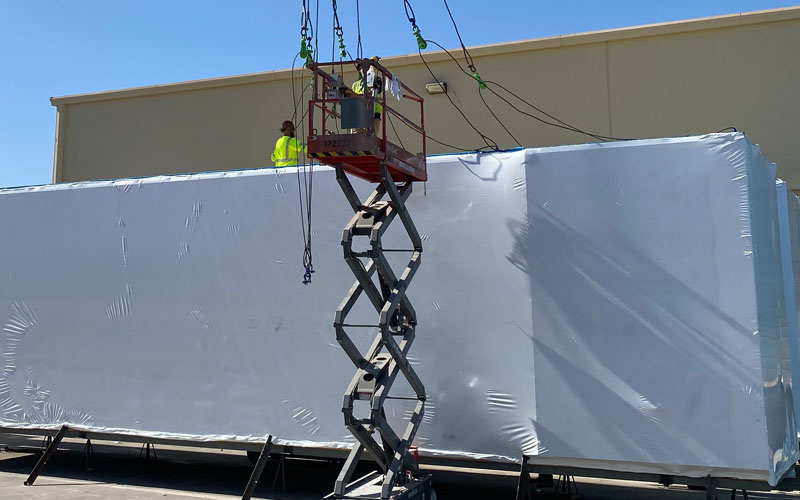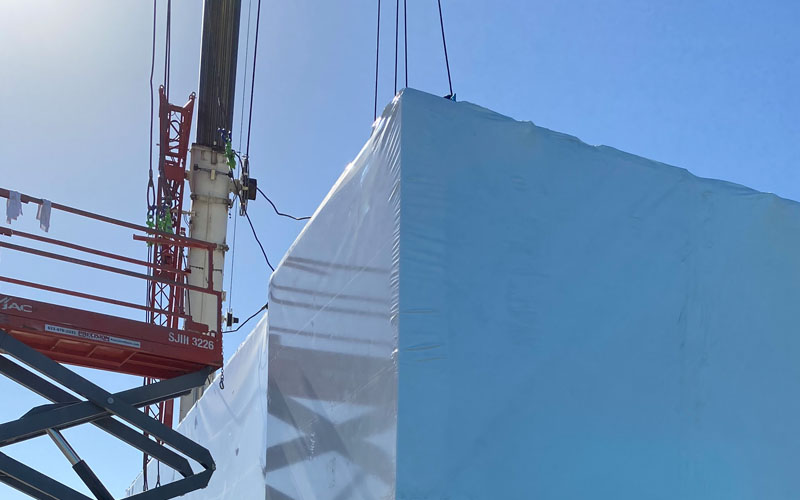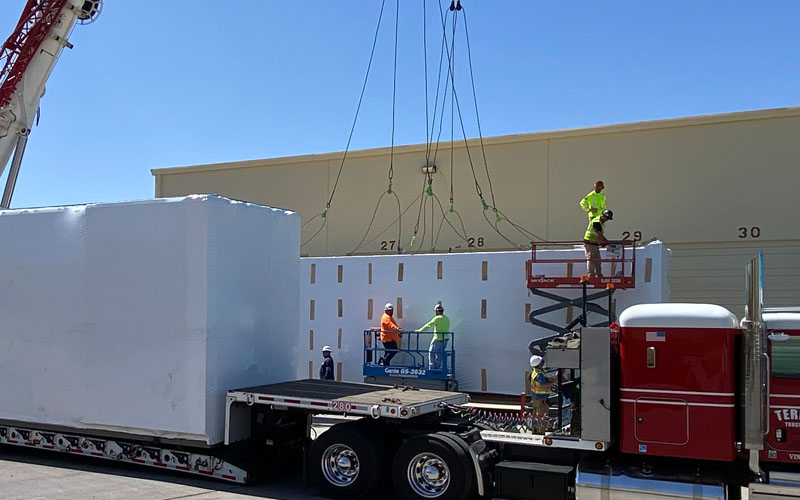 Description
Working with Jamba, a healthy lifestyle brand, on their new modular factory-built building was a pleasure.
Russo Modular just finished the 710 SF Jamba modular drive-thru delivering to Redding, California.  Built on the belief that eating better should be simple and taste delicious, Jamba currently has over 800 locations in 36 states and growing!  We are looking forward to future projects with Entrepreneur Magazine's top 500 ranking franchise 4 years in a row.
Are You Ready To Go Modular?
Our factory built drive-thru designs are customizable, and Russo Modular is implementing new techniques everyday to accommodate QSRs that want to start building modular programs, remodel, or relocate without constructing a whole new traditional restaurant.